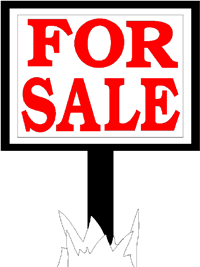 Featured Properties For Sale
Beds: 4 Baths: 1 - This Home Is Being Sold As Is! This Home Is A Perfect Investment Home For Anyone Looking For Acreage In Manche...
See details
Timothy Husereau MORE, REALTORS | 314-414-6000
Beds: 4 Baths: 3 - Attention Treasure Hunters! Set Sail To 249 Treasure Cove! This Rockwood School District Gem Is Ready To Be Di...
See details
Nathan Marlo MORE, REALTORS | 314-414-6000